Our company is located in binxi economic development zone, Harbin city, adjacent to hatong expressway, hajia high-speed railway, convenient transportation.The company has a professional thermal spraying team, engaged in thermal spraying nearly 20 years, rich experience, strong technical force.
The company mainly produces chromium oxide, titanium oxide, AT powder.And other oxide powder and its supporting base powder, which is represented by chromium oxide as a large number of key products exported overseas.
The company spray, mechanical processing equipment is complete, thermal spraying, processing a variety of wear resistance, corrosion resistance, insulation, high temperature resistance, self-lubrication and other coating mechanical parts.
The company can also according to the needs of customers, their own special properties of coating materials for spraying.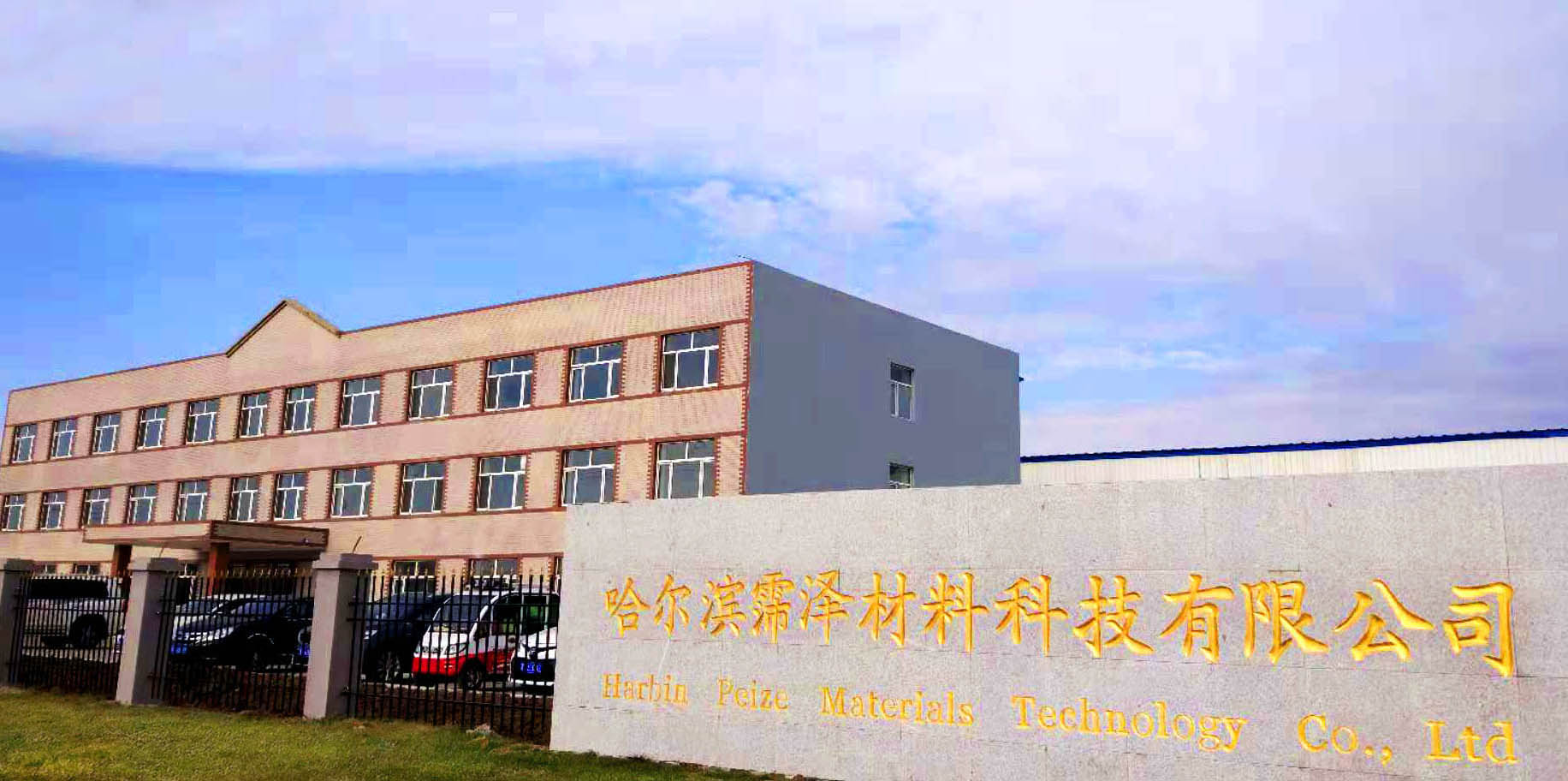 Harbin pei-ze material technology co., LTD. Is a private science and technology enterprise, which is good in surface technology research, equipment, process research and development, production and sales, promotion and application, based on thermal spraying material technology research and development.Provide products and services, technical support and cooperation for enterprises.The company has gathered a number of senior technical personnel in the industry, has advanced production equipment, accurate detection instruments and domestic and foreign thermal spraying, coating field of advanced technology and industrialization experience.
The coating technology achievements of the company have been widely used in many industries, such as aerospace, electric power, petrochemical, mining and metallurgy, transportation, textile, papermaking, printing, steel, cement, ceramics, target materials, etc., providing industrial users with efficient and advanced thermal spraying material products and thermal spraying surface treatment and services.

We sincerely look forward to cooperating with domestic and foreign counterparts to make joint efforts for the development of coating materials and processing technology.